Shape Memory Alloy Washer function------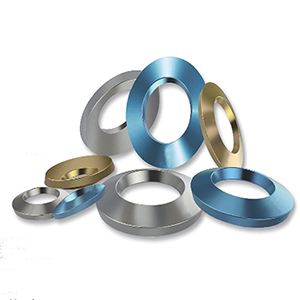 1;Intelligent control

As the joint temperature increases, it outputs different elastic forces and increases the joint pressure.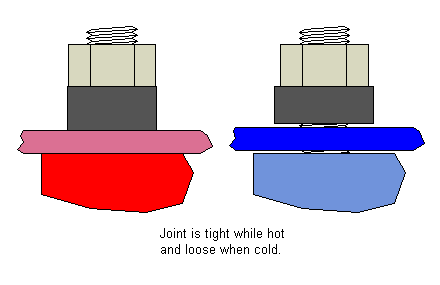 2;Energy saving and environmental protection
When the joint temperature exceeds the phase transition temperature, the gasket deforms to reduce joint resistance and save energy.

3;Reduce accidents

Joint contact resistance reduced as the washer deformed, which can reduce joint heating against accident.

4;Durable

Compared with normal carbon steel gaskets, it has better mechanical properties, stronger corrosion resistance and longer service life.

4;Stable and reliable

Military quality is trustworthy.

APPLICATION:
Widely used in electric power, metallurgy, petroleum, ports, chemicals, building materials and other industrial, mining and communities etc.